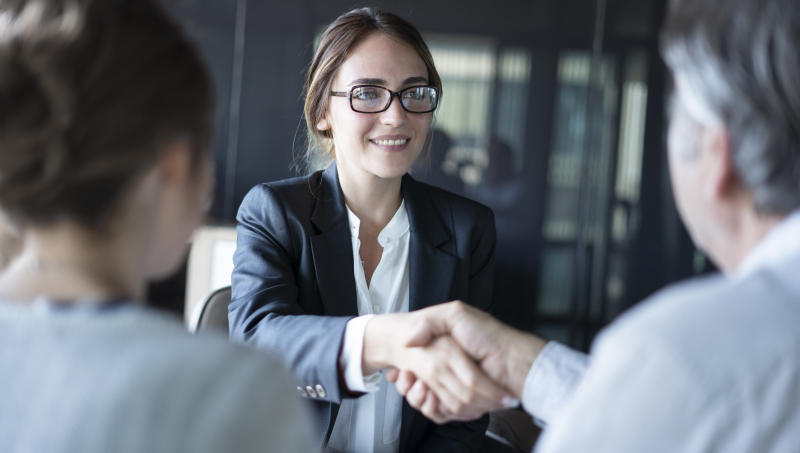 By LWP Implementation Specialist Amanda "Mandy" Bossow
From mid-November through the beginning of January, Lawyers with Purpose members tend to see a decrease of initial contacts, initial meetings, and workshop attendance. The holidays are THE time for your prospects and clients to be thinking about AND discussing their future plans with family, however, not as many do. How can you remedy this? By kicking off your maintenance program!
What is a maintenance program? The maintenance program is an additional service your firm can offer your clients to keep them informed of changes to the law, reminding them of the importance of keeping their plan up-to-date with personal changes, and keeping your firm in their top of mind awareness by sending out periodic newsletters, event invites, etc.
The beginning of the year is a wonderful time to send out an invitation to your clients, inviting them to join your maintenance program. It can fit right into their new year resolutions and provide them and their families great benefits, not only for this year, but for years to come.
You first must decide what you will include as part of your Maintenance Program. The suggested LWP Engagement Agreement (found on the LWP Member site) includes an option for a Maintenance Program where you can find some suggested items to include as part of your program!
Some suggested offerings the engagement agreement includes are:
Regular client newsletters
An annual client updating workshop aimed at keeping the client current with the changing legal environment
Law firm-initiated changes to the client's documents, if requested, to take advantage of changes in the law
"Word processing" amendments to the client's estate planning documents
Regular specialized workshops
On-going guidance with funding of new assets acquired during the year
Annual estate plan review upon request
Assistance to the client's disability panel to verify their disability and get their successor Trustee appointed
Meeting with the client's family or helpers upon their disability or death to explain the estate plan they created and outline the assistance available in maintaining or settling their plan (any new services, if required, will be identified and billed separately)
Annual social event for the client and their family to enjoy
Special pricing for their family members to do planning during the year
Don't be intimidated by this long list! You can make your Maintenance Program as inclusive as you'd like. You may decide in the beginning the only thing you can offer is the law firm-initiated changes, word processing amendments, and an annual estate plan review. Make sure you pay attention to your calendar to ensure you have time allotted to take care of these clients.
Next you need to start offering it to new prospects and clients during their initial and vision meetings. The lovely part about this is it's already built into the LWP Enrollment Process! As you are discussing the various planning options with the potential client, you can discuss which plans have a maintenance option. You can even find a space for it directly on the Vision Clarifier tool!
Third, you need to determine how you are going to inform your current client pool of this beneficial new service. Some members send out a letter inviting their current clients to join at a discounted rate, while other members inform their clients they are enrolled into the maintenance program free for the first year so they can reap the benefits and then officially enroll the next year. You could also invite your clients to a kick-off event in which they can attend, maybe grab a drink with you, and hear all about other amazing events and additional benefits this program offers (as this is just a taste). The options are endless and entirely up to you!
The final step, which will be an on-going part of your practice, is to continue to maintain and grow your maintenance program. Maybe you start out small, offering only a few additional items, but then can add in quarterly newsletters, private events for maintenance clients only, etc.
The benefits for your clients to join and maintain their maintenance membership as well as the benefits for your firm is unlimited!  During the slow-down mentioned earlier in this article, you can plan your revenue goals to include the maintenance income right around the same time a decrease in new clients may occur! This also helps you stay in contact with your clients, reminding them to keep their plan current, inviting their family and friends to get their own estate plans completed, and providing a wonderful service to your community!