You've probably attended educational seminars or CLE events where you're given a pile of handouts and a lecturer talks at you for hours on end. The event ends, you go back to the office, review some of the handouts, and quickly realize that you can't actually put what you "learned" into practice. You still don't know how to "do" it in the real world, with real clients.
LWP live training is the antithesis of this approach. We use a proven educational methodology called Teach, Show, Do, Go℠. You are not simply given an "information dump" and sent on your way. Instead, we teach by example, using case studies and real-world planning challenges.
You will have the opportunity to work hands-on and practice the topic being covered—how to draft an iPug® Trust, for example. In group events, such as Practice With Purpose, you will work with LWP legal/technical specialists, your fellow LWP Members, and members of your firm's team. (Yes, LWP live training welcomes the participation of your entire staff. In fact, we highly recommend it!)
In essence, Teach, Show, Do, Go℠ allows you to practice and master a particular planning strategy or tool in a "safe space" where mistakes are okay, as opposed to working with an actual client where mistakes can prove disastrous. When you return to the office, you will be able "do" what you learned. If you have any questions down the road, you can use a number of different options to get answers directly from LWP legal/technical experts, your accountability coach, and your practice coach.
LWP offers a wide range of live learning options, including:
One-on-one Zoom meetings with your Accountability Coach and Practice Coach
Scheduled Zoom meetings with a legal-technical attorney
LWP Live Workflow Support
Twice-weekly Member Power Hour
Monthly Group Growth Calls
Live webinars
In-person group training events like Practice With Purpose and TAPER, our Twice-Annual Practice Enhancement Retreat
To learn more about LWP live training, contact contact us at info@lawyerswithpurpose.com or (877) 299-0326.
What kind of practice do you want?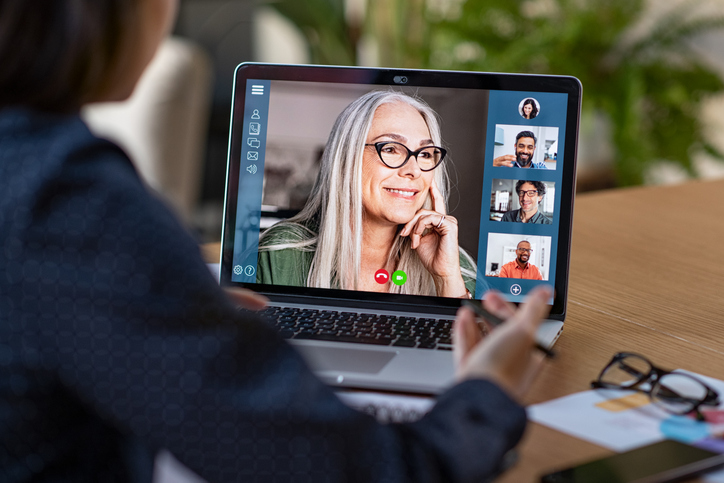 Want consistent cash flow? Attend this workshop