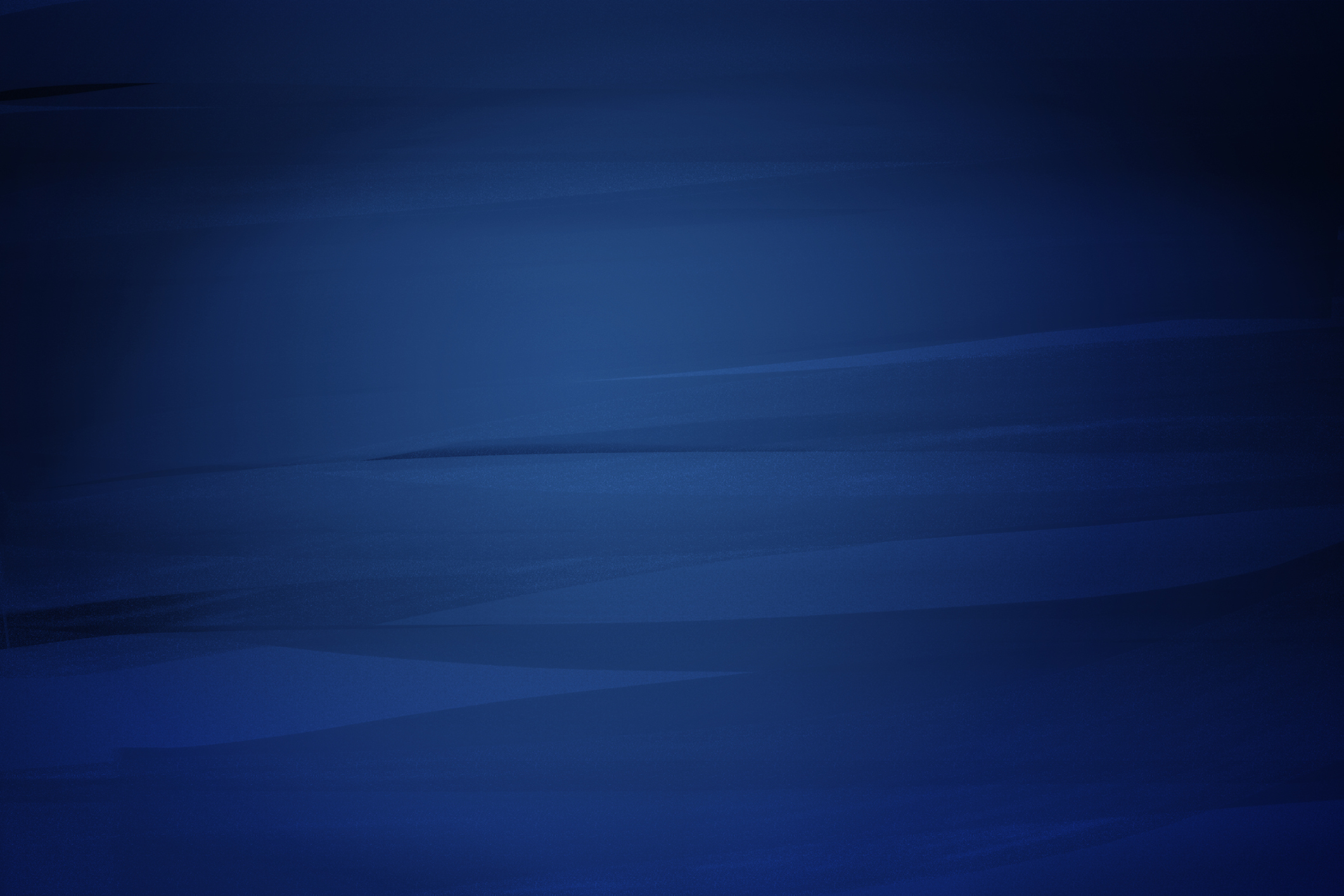 LWP Mission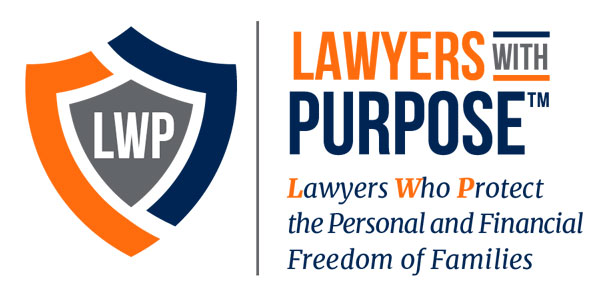 Mission:
We help Estate Planning, Elder Law and Asset Protection attorneys create systematized practices that enrich their lives and the lives of their employees, clients and communities.
Your Law Practice Management Solution
Your Law Practice
Management Solution
Mastering the SECURE Act Webinar
Mastering the SECURE Act Webinar
Let us help you navigate the new rules and how they
could impact your clients' plans.

Medicaid Planning Opportunities
And Take the First Step Toward a Successful Trust & Estates Practice!
Our FREE Video, The Three Essentials to a Successful Trust & Estates Practice, will give you a solid plan to build a personally and professionally rewarding practice in trusts and estates.
Revenue Focuser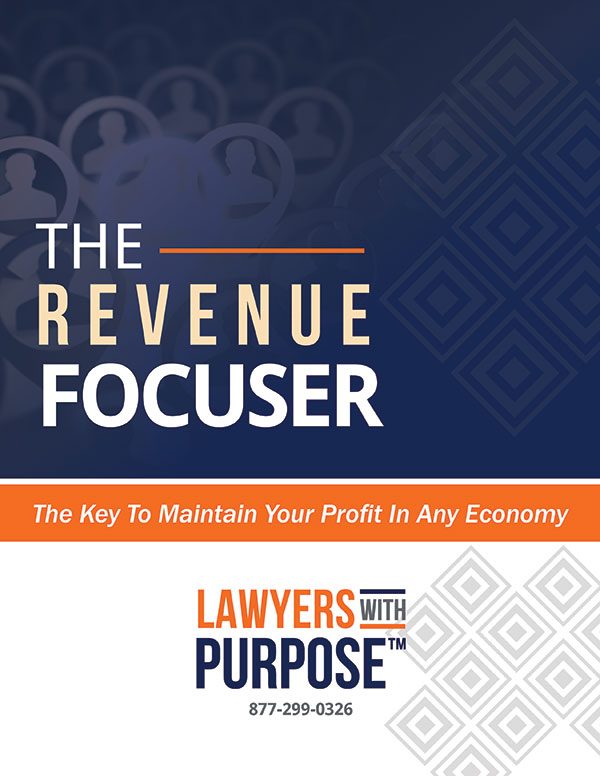 Build a purpose-driven practice
with personal & professional balance
THE SECRET TO A PROFITABLE PRACTICE IN ANY ECONOMY.
Make This Your Best Year Yet! Get Instant Access to THE Revenue Focuser!
Take More Control of Your Estate Planning and Elder Law Practice
Lawyers with Purpose offers everything you need to achieve success as you define it, from state-of-the art software, cloud-based systems and processes, and live training to marketing and legal/technical support. As an LWP Member, you'll join a community of like-minded attorneys 100-percent dedicated to achieving their goals and helping one another succeed.
We invite you to explore this site to learn more about how we can help you build the firm and, quite possibly, the lifestyle you've always wanted. If you like what you see, contact 877-299-0326 at your earliest convenience to discuss your particular needs and goals. Here's to your success!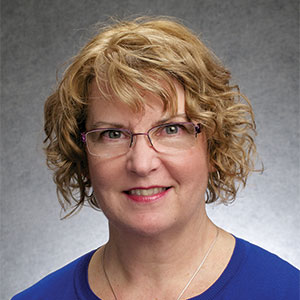 LWP is the definition of a win-win situation: don't wait, make the change that will transform your practice.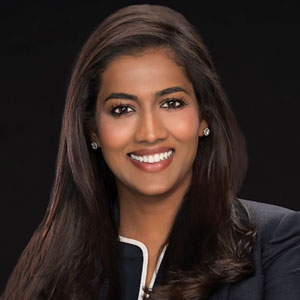 I was keen to succeed from the outset! LWP has helped turn my vision into reality and conquer my fear of STARTING MY OWN LAW PRACTICE. The LWP platform prevented me from wasting my time and misallocating my resources, while delivering all the necessary tools for success.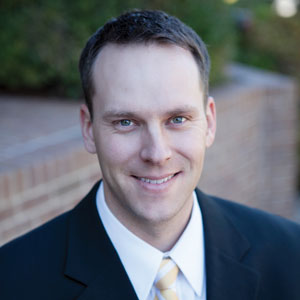 LWP has helped me systematize my practice, which allowed me to hire my first employee, and has now gotten me to the point where I likely need to hire a second team member in the near future.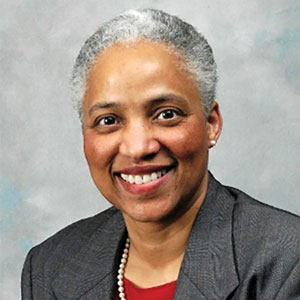 Being a part of LWP has impacted my practice by providing a reliable way to draft documents. The software makes it possible for me to do last minute drafting and provides a way to get back to the clients in a more timely manner. The software makes everything more manageable.
Works With Your Existing Software Solution