The Guidr Legal Community
Powered By
Lawyers with Purpose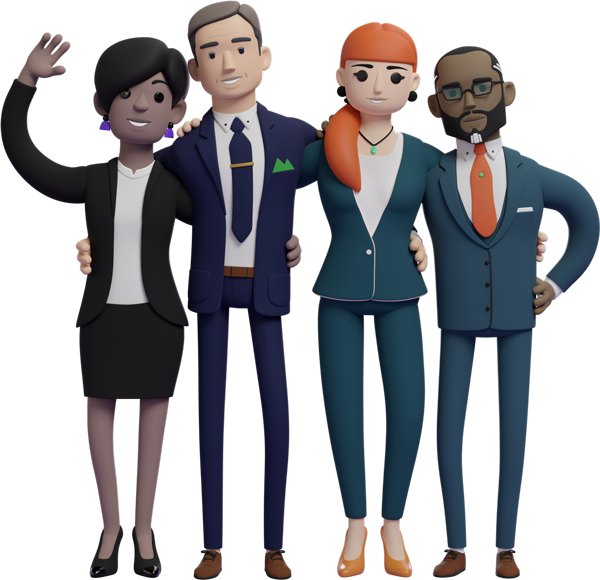 Guidr represents a quantum leap in the way law firms are run and legal services are delivered to consumers.
Guidr is a fully digitized estate planning platform that incorporates you (the attorney) and your firm. Unlike other online planning platforms, Guidr allows you to provide online document creation and your traditional estate planning services simultaneously.
In essence, Guidr enables you to tap into the rapidly growing market for online planning through your own firm.
Check Out How Easy It Is To Use!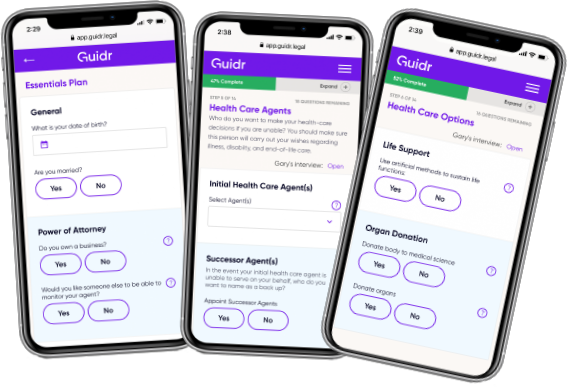 Searching for the path and plan to achieve your defined success?
How to Transform Technology's Disruption into Abounding Opportunities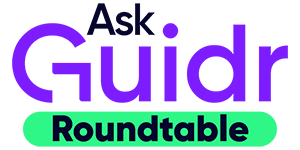 Watch Previous Ask Guidr Roundtable Discussions