The goal of our legal/technical support team is twofold: to help Members master LWP's estate planning strategies, tools, and software, and to help Members develop the confidence they need to succeed when meeting with prospects and clients. As you would expect, the two goals go hand in hand. Even seasoned planning attorneys will benefit from our legal/technical services. When there are changes to the law, such as the passage of the SECURE Act, we provide training and support on how to incorporate the changes into your plans.
We offer legal/technical support in all of the following areas:
Estate planning
Asset protection planning
Medicaid
Veterans Aid and Attendance benefits
Special needs planning
Probate
Trust administration
You'll receive the support you need to understand and properly design wills, healthcare proxies, power of attorneys, personal care plans, revocable living trusts, and irrevocable trusts for asset protection, business protection, estate tax planning, veterans' Aid and Attendance eligibility, Medicaid eligibility, special needs planning, and more.
The Support You Need, Any Way You Want It
We understand how busy you are. That's why we provide ongoing support in a number of ways. The LWP Help Desk allows you to submit questions and get answers from the whole LWP team, including our team of legal-technical attorneys within 24 hours (or 8 business hours). Members also enjoy:
24/7 colleague ListServ access
Live support in four key areas: operations, marketing, legal/technical, and mindset
Monthly roundtables
Web-based training
Interactive webinars
In addition to the unsurpassed breadth of our legal/technical support, our method of training is unique. We call it Teach, Show, Do, Go℠. You can learn more about this approach on the Live Training page on this site. For now, we can tell you that Teach, Show, Do, Go℠ allows you to practice, hands-on, the strategies and tools you need to become a master of estate planning, elder law, asset protection, and related practice areas as quickly and efficiently as possible. It is the cornerstone of our Practice With Purpose events, where you can work directly with the members of our legal/support team.
To learn more about LWP legal/technical support, contact us at info@lawyerswithpurpose.com or (877) 299-0326.
Searching for the path and plan to achieve your defined success?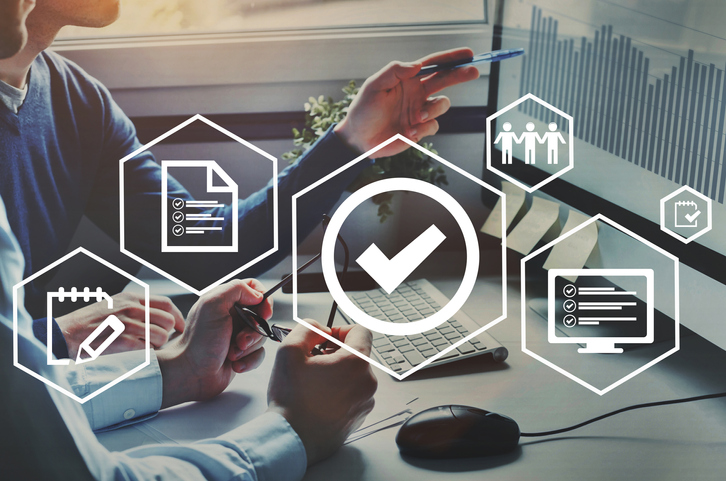 Searching for the path and plan to achieve your defined success?