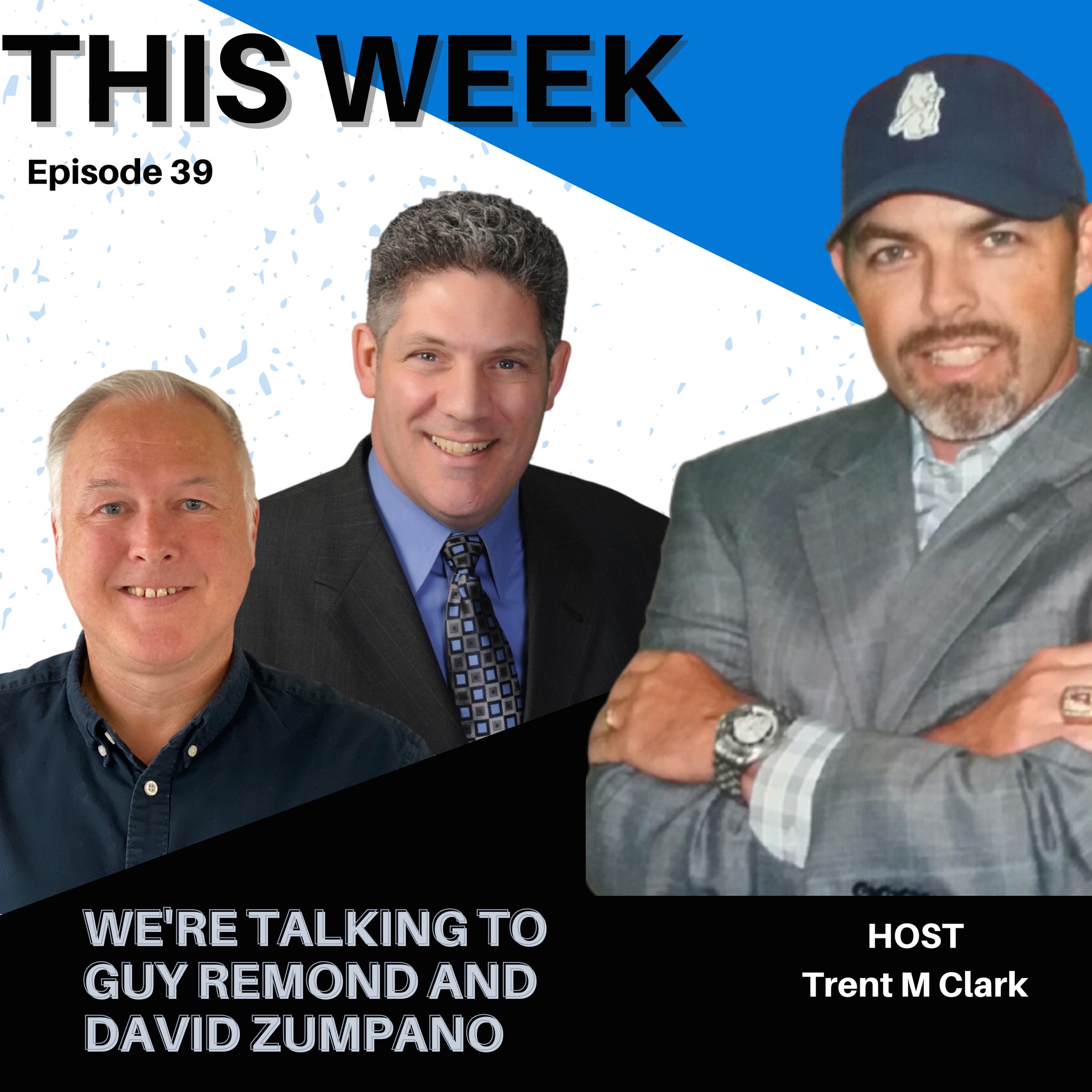 Two Heads Are Better Than One
On this episode of Winners Find a Way, host Trent Clark welcomes Guy Remond and Dave Zumpano.
David and Guy check-in on bringing each other up, building a brand remotely, accomplishing more together, and preparing for what lies ahead is always in season.
Join these two men and come learn a great deal about how you'll build your winning team!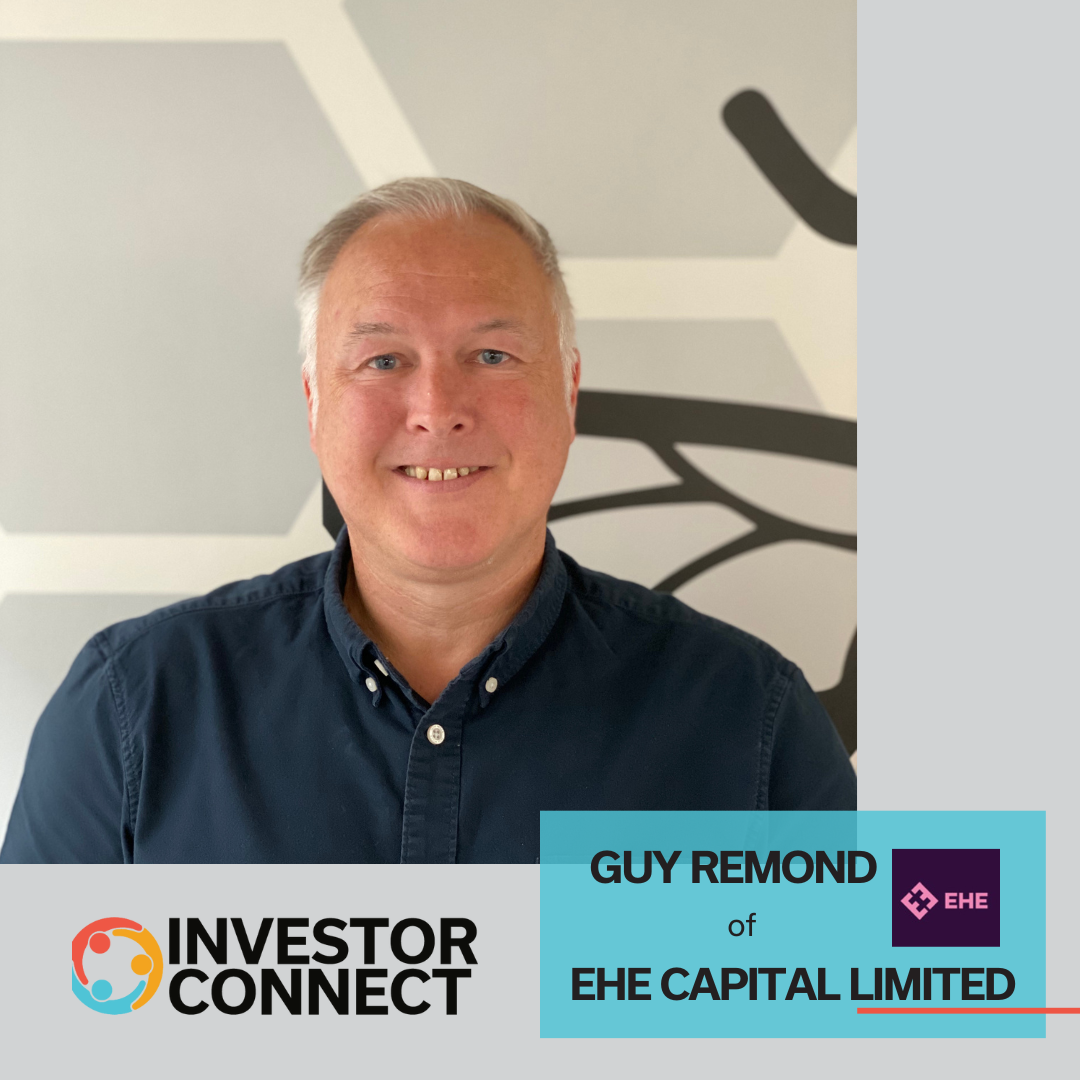 Investor Connect: Guy Remond of EHE Capital
On this episode of Investor Connect, host Hall Martin welcomes Guy Remond, Co-founder and Partner at EHE Capital.
Guy shares his background and gives insight into starting a business in the area of private equity. He describes some of the opportunities and challenges and how he differs from his competitors.
Listen to the podcast below.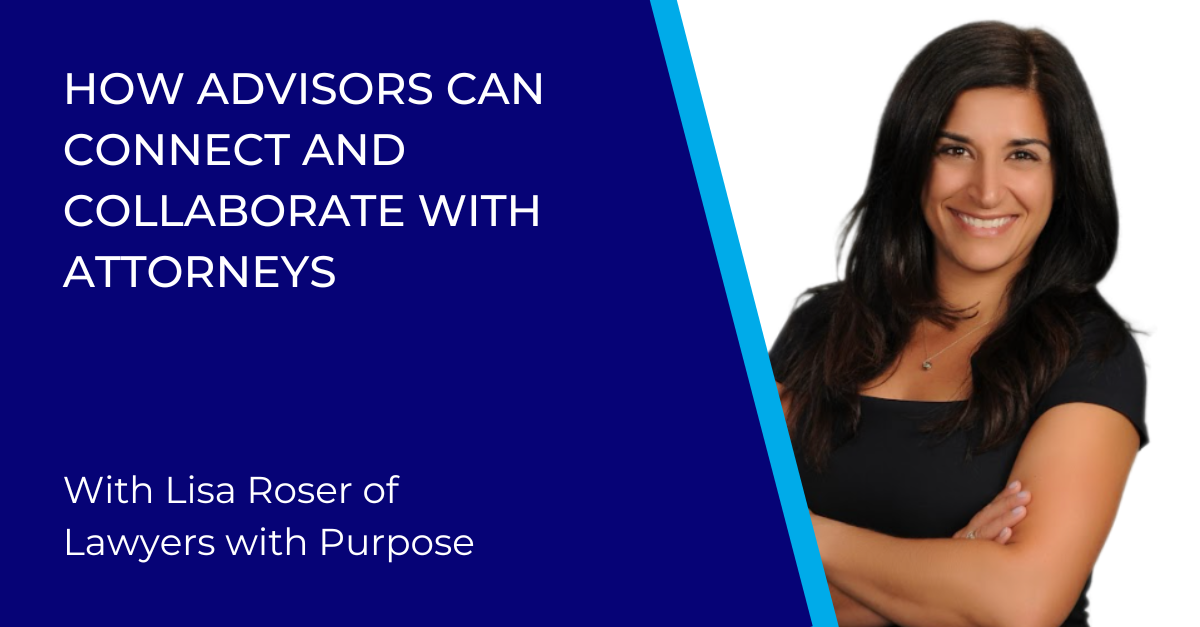 How Advisors Can Connect and Collaborate with Attorneys
In this episode of Quantum Growth for Financial Advisors, host Jon Kuttin speaks with Lisa Roser, Head of Marketing & Sales at Lawyers with Purpose.
Listen in as they explore how estate planners and elder law attorneys are evolving their offerings to end clients and learn how financial advisors, planners and wealth managers can all work together with a collaborative approach to achieve better outcomes.
Please enjoy!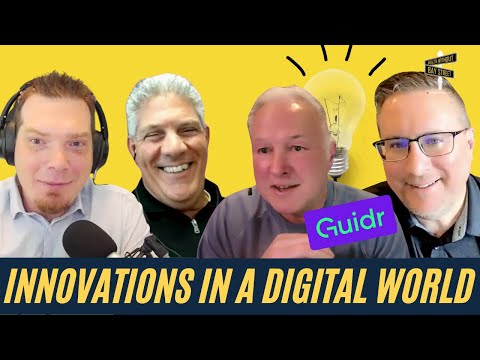 Estate Planning Innovations In A Digital World Meet Guidr
In this episode of the Wealth Without Bay Street, Meet Dave and Guy, the creators of Guidr.
"Guidr is a digital, easy-to-use client interface platform released to lawyers, changing the industry by digitizing how lawyers communicate with clients to meet the demands of the modern technological advancements consumers have come to expect."
Listen to learn more!
Better Partnerships With Estate Planning Attorneys (For Better Customer Experiences!) With Dave Zumpano
In this episode of the Top Advisor Marketing Podcast, host Matt Halloran talks to Dave Zumpano, founder of Lawyers With Purpose and co-founder of Guidr. Dave talks about strategies, including a proprietary relationship management system, to create partnerships between advisors and attorneys that improve the client experience.
High-Performing Partnerships with David Zumpano and Guy Remond
In this episode of the Lions Guide Podcast, host Dale Walls speaks with David Zumpano and Guy Remond about their insights on what makes for success in mindset, business, entrepreneurship, and partnerships. These guys have a ton of wisdom that they share. You're going to love it…
The Secrets of A Successful Entrepreneur
In this episode of The Break Free Podcast, host David Mansilla speaks with David Zumpano about the secrets of becoming a successful entrepreneur. Learn the mindset, the habits, and the attitude that will push you to a better life.
Here are the top three lessons from Dave's life:
Lesson #1: The Mindset Shift
Lesson #2: Become a Lifetime Learner
Lesson #3: You Get More Than What You Give
Benefiting From the Future of Legal Services Today
In this episode of the The Deep Wealth Sell My Business Podcast, host Jeffrey Feldberg speaks with Lawyers With Purpose Owner & Founder, David Zumpano, Esq. about the future of law practice incorporating digital technology.
Please enjoy!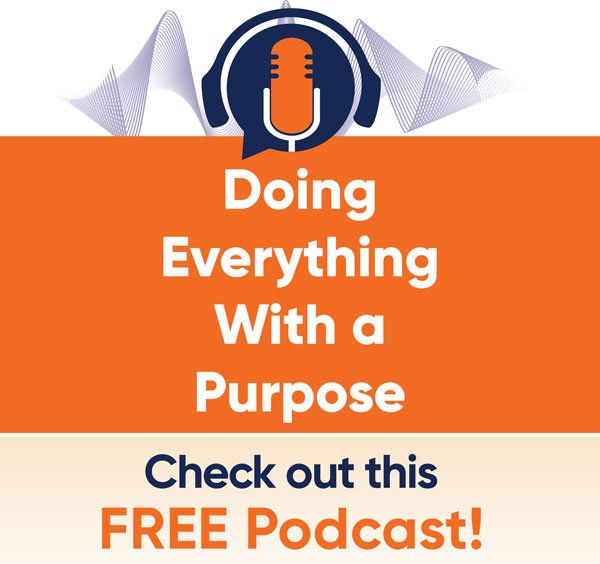 Success Comes by Not Stopping at the First "No"
In this episode of the BE THAT LAWYER podcast, host Steve Fretzin speaks with Lawyers With Purpose Owner & Founder, David Zumpano, Esq. about doing everything with a purpose.
They discuss:
Distinguishing yourself in what you can do for the client, beyond the typical answer.
Systems as a key fundamental of your business.
Measuring everything you do, and doing that purposefully.
Listen to the podcast below.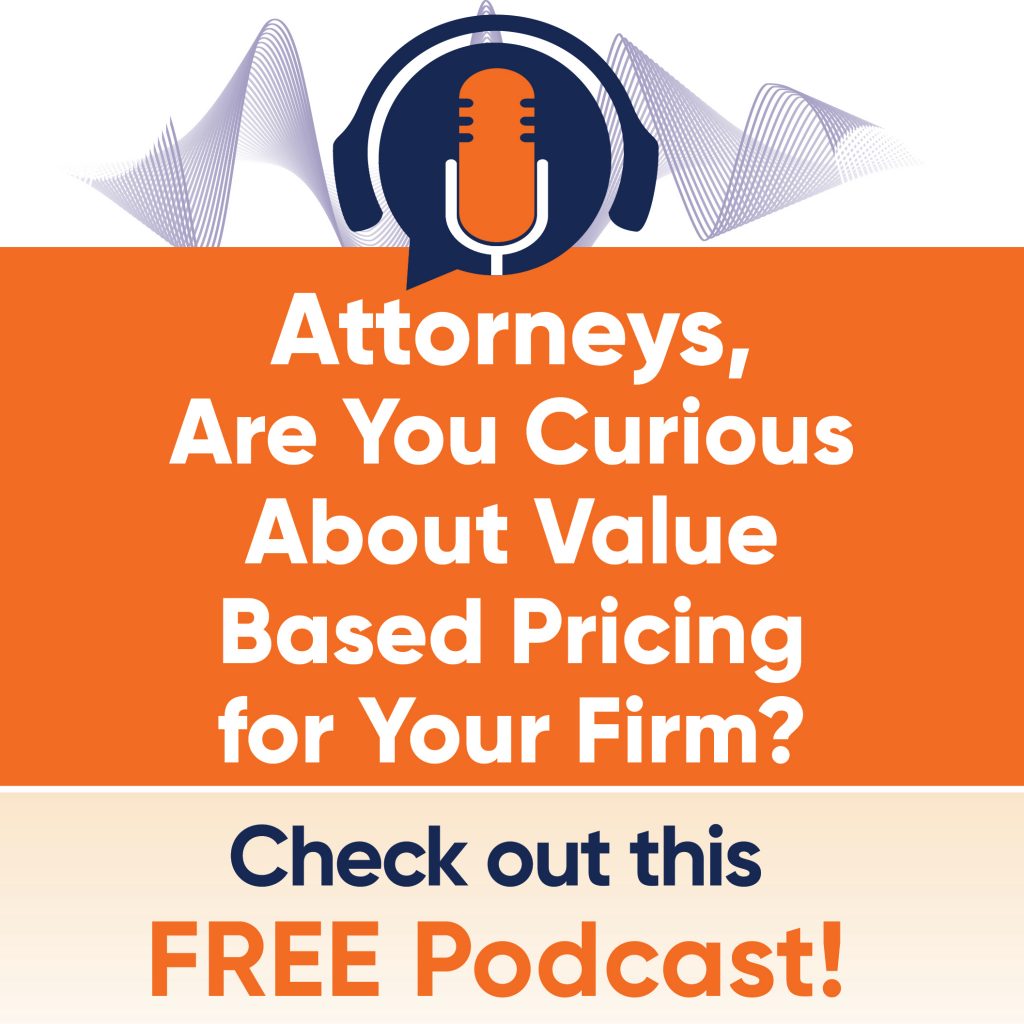 Grow Your Law Firm Using Task Management for Teams
In this episode of the Profit with Law podcast, host Moshe Amsel interviews Lawyers With Purpose Owner & Founder, David Zumpano, Esq.
Together, they discuss the key aspects of growing a law firm, including tips from keeping a proper mindset to converting to value-based pricing.
Listen to the podcast below.