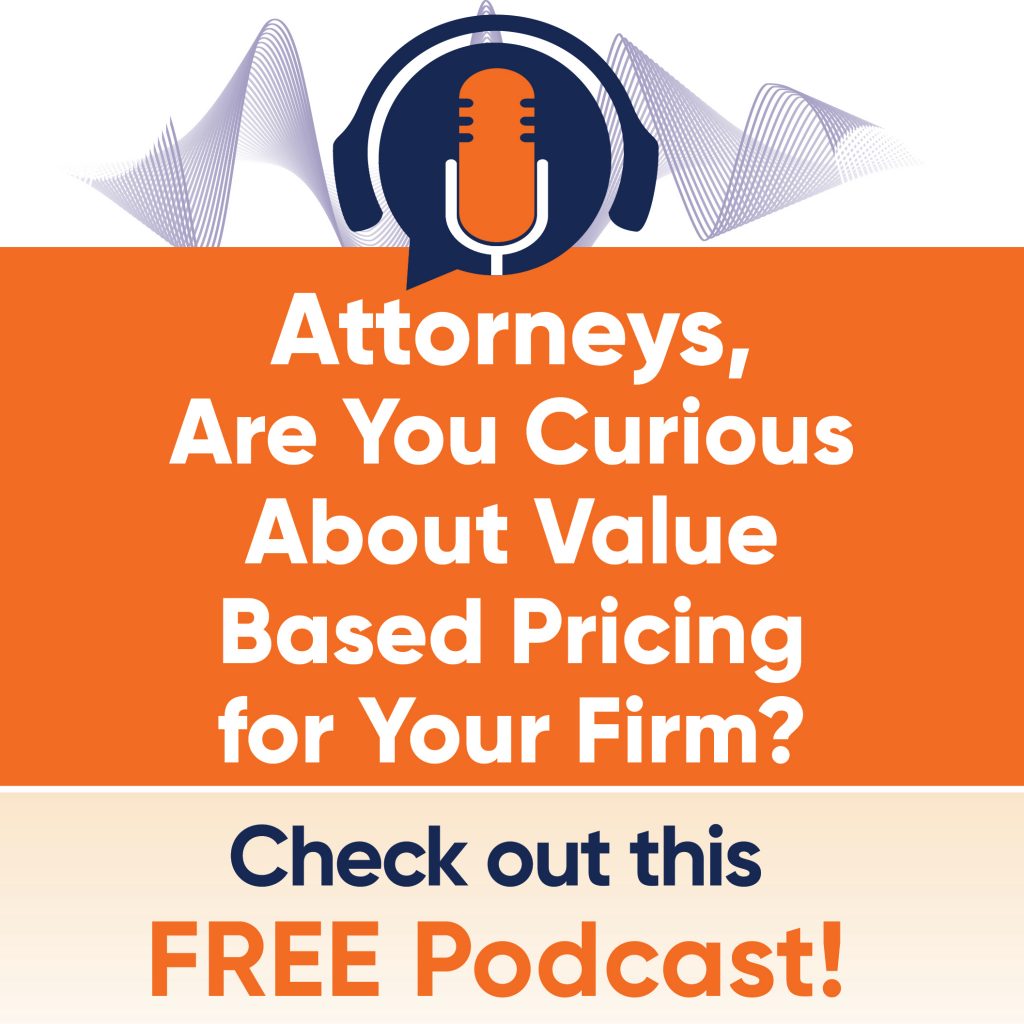 Grow Your Law Firm Using Task Management for Teams
In this episode of the Profit with Law pocast, host Moshe Amsel interviews Lawyers With Purpose Owner & Founder, David Zumpano, Esq.
Together, they discuss the key aspects of growing a law firm, including tips from keeping a proper mindset to converting to value-based pricing.
Listen to the podcast below.
I'm Interested in a Strategy Call to Learn More About Lawyers with Purpose​