In essence, our performance program teach Members WHY they should use LWP systems and processes and how to use them successfully.
Let's begin by differentiating our terms. Implementation is training. It helps Members understand and master LWP systems, processes, tools, strategies, and workflows, and to utilize them in their firms to obtain desired results. Members will have access to a modular training platform in which a linear structure has been established to make it easier to navigate the various tools and resources.
Coaching, on the other hand, involves helping Members change their mindset and recognize that the ways they have done things in the past are not the only or even the best approach to achieving their goals. Coaching helps you get off the hamster wheel that leads nowhere and begin (or continue, or complete) the journey toward running a successful firm as you define it.
Mentoring is completed in a group setting in which Members provide input from their past experiences about their wins as well as their struggles. The conversation is facilitated by one of our Accountability Coaches who also provide guidance and support.
Accountability: Measuring Progress
Progress in the area of performance is measured by a Member's ability to meet and exceed the goals he or she established upon joining LWP, as well as meeting milestones and benchmarks attained by the most successful Members in the past. Data used to measure progress is derived from initial contact focuser results; workshop results; pipeline focuser; cashflow focuser; the revenue focuser; and the progress focuser.
Progress in the coaching and mentoring arena is based on achieving some of the same benchmarks as the performance program, together with adopting a mindset that incorporates LWP's core values. These include being open to change; being curious about what the future may hold; being willing to collaborate with colleagues and the LWP team; being generous with one's time and abilities; and being adaptable to the changes taking place as a result of your membership in LWP.
To learn more about performance, coaching and mentoring, contact us at info@lawyerswithpurpose.com or (877) 299-0326.
Searching for the path and plan to achieve your defined success?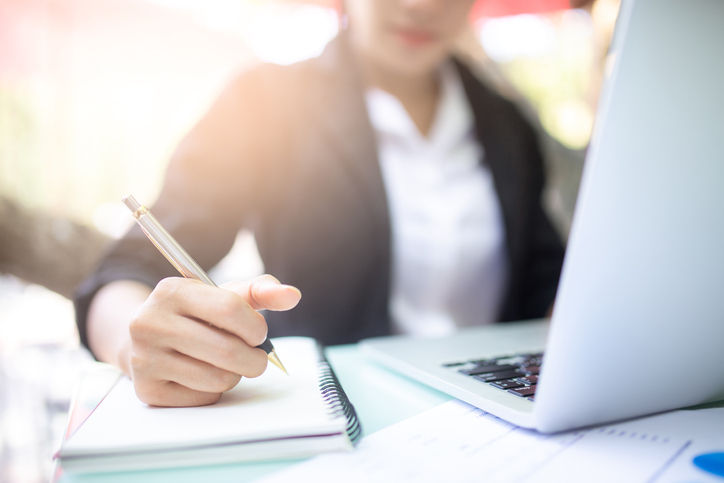 Have a 'bad apple' within your organization? Attend this workshop