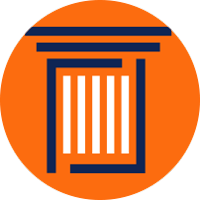 Building an
Entrepreneurial
By attending this workshop you will:
Define your vision of a successful practice
Dispel the myths and mysteries to achieve entrepreneurial law firm success
Identify the benchmarks, terms and timelines to attain your version of success
It's really simple…what do you want?
If you're not fully satisfied with your firm operations, marketing, legal knowledge, or culture, we can help! At Lawyers With Purpose we help you define your firm, your way!
Register today for the Building an Entrepreneurial Law Firm Workshop.