Join the Mentor Team Member Roundtable

During these compelling roundtables you'll hear and learn from LWP's most successful law firm leaders, Paralegals, Client Services Coordinators, and Medicaid and Funding Coordinators.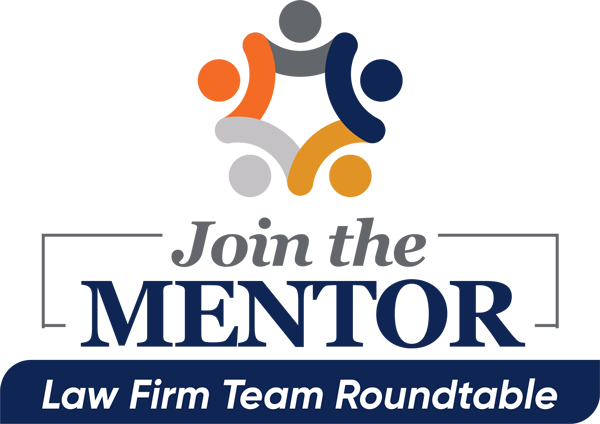 Our featured mentor this month is Our featured mentor this month is Briana Moriarty of the Estate Planning Law Center and LWP. This will be a great opportunity for team members to ask Briana anything related to practice management. From finances, to staff management, to reporting and everything in between, nothing will be off limits. Get the opportunity to pick Briana's brain, discuss what's working or not working in your firm, and get your questions answered.
Zoom calls will cover a range of relevant topics, identify solutions to challenges and roadblocks, discuss what's worked for successful teams in the past (and what hasn't), and more. You can submit a question at registration, participate in (or just listen to) engaging conversations, offer feedback and suggestions of your own, and find ways to make your job easier, more efficient, and satisfying.
Zoom calls will be scheduled for 60 minutes, so please make sure you are on time.
Just like at TAPER, the "Join the Mentor" Law Firm Team Roundtable is open only to team members of LWP firms, which will allow you to speak freely about your successes and frustrations. Registration is required to attend. Complete the form below to register and reserve your seat at the table today!
We look forward to seeing you on May 24th at 1:00 PM EDT!
This webinar is open to Lawyers With Purpose members only.
Speaker
Briana L. Moriarty

Head of Member Services | Lawyers with Purpose