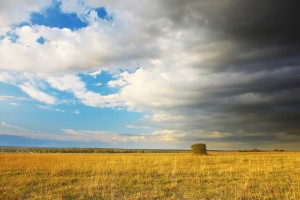 The VA has been denying Improved Pension with Aid and Attendance claims at record numbers in the past four months. Attorneys and claimants are getting frustrated beyond belief. Are you one of them? Do you know why?
At our January program I discussed some of the major changes occurring at the VA today and what we expect to see in the future. It was an eye opener for attendees. All agreed that you cannot and should not practice in the area of VA benefits unless you keep a close tab on the mood and character of the VA and the changes it is making.
Having said all that, the VA laws have not changed. Yet, the VA has changed their "interpretation" of the laws and have made changes to their adjudication practices and procedures in three main areas
(1) how they are treating single premium immediate annuities with regard to countable net worth;
(2) whether or not they will deduct independent living facility and assisted living facility fees as permissible unreimbursed medical expenses (based on stricter medical needs verification); and
(3) eliminating the annual eligibility review process.
Changes to laws and procedure we expect in the future include:
(1) an imposition of a transfer of assets penalty, to include assets transferred to trusts;
(2) assets in certain trusts being treated as part of the net worth calculation to determine eligibility;
(3) longer application and appeals processing times.
Positive changes that have been made, although the results have not yet been proven, is that the VA has added an expedited claims process for widows of veterans (currently the average wait for approval is 12 months). An expedited claims process for veterans already existed.
More, now than ever, it is critical to keep your hand on the pulse of the VA. To do so, we invite you to become a member of Lawyers With Purpose, LLC and keep reading our blogs.
Victoria L. Collier, CELA, Co-Founder Lawyers with Purpose, LLC, Author, 47 Secret Veterans' Benefits For Seniors.