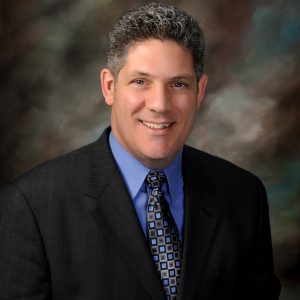 Dave Zumpano, LWP Founder and CEO, was recently interviewed for Authority Magazine.
"Law school primarily prepares lawyers for the practice of law. But leading or starting a law firm requires so much more than that. It requires the entrepreneurial skills that any CEO would need to run a business; How to manage personnel, how to hire and fire, how to generate leads, how to advertise, how to manage finances, etc. On the business side of law, what does an attorney need to know to create a successful and thriving law practice? To address these questions, we are talking to successful law firm principals who can share stories and insights from their experience about the '5 Things You Need To Create Or Lead A Successful Law Firm'.
As a part of this series, we had the pleasure of interviewing David J. Zumpano.
David J. Zumpano is the owner and founder of The Estate Planning Law Center which currently serves as a 'model law firm' to hundreds of law firms across the country. Dave's practice remains focused on estate planning, asset protection, and elder law. In addition to his law firm, Dave is Founder of Lawyers With Purpose, LLC and Co-founder of Guidr."