With the proliferation of those online will factories, some believe traditional estate planning is dead.  But that is not the experience of Lawyers With Purpose members.  With nursing home costs rising more and more out of reach of most people, clients are looking for ways to protect what they have scraped and saved and worked so hard to build.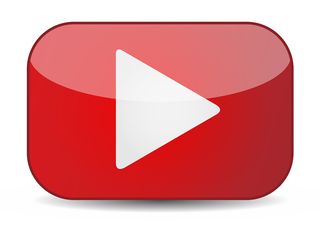 And those clients are turning to Lawyers With Purpose attorneys to help them do it.  Lawyers With Purpose can help you quickly get up to speed to effectively and competently work with your clients in the Medicaid area.  We provide our members many tools to help them do that.  One of those tools is the Medicaid Qualification Worksheet.  The Medicaid Qualification Worksheet can help you immediately determine whether or not a client is currently qualified for Medicaid if they go into a nursing home, what you might need to do to help them get qualified if they are not already, and show them that they may not have to wait five years after they do planning with you before they could qualify for the benefit. 
You will never forget the feeling you get as you watch the wave of relief that washes over the face of the first client you are able to tell that to!  Watch this video to see how the worksheet works.
If your interested in learning more about this and other ways Lawyers With Purpose can help enhanse your estate planning practice, join us at our Practice With Purpose Program in June.  If your at all interested click the link and register today!  The hotel is close to selling out and seats are filling quickly!
Aaron Miller, Legal/Technical Trainer – Lawyers With Purpose.