Join the Mentor Attorney/Owner Roundtable

During these compelling roundtables you'll hear and learn from LWP's most successful attorneys and business owners. The mentor featured this month is Howard "Jack" Weyers owner of Family and Elder Law of Mid-Michigan, P.C. and a Member of the LWP Member Advisory Board.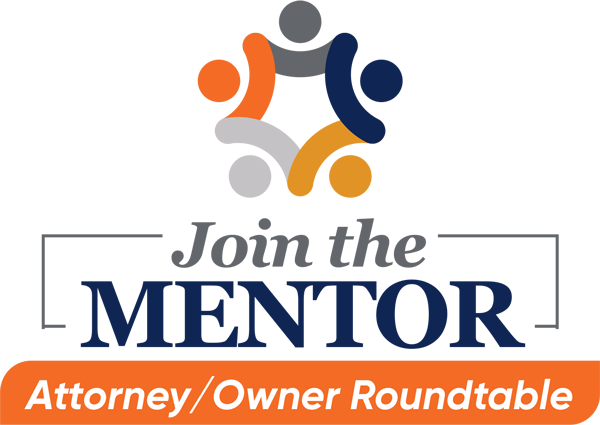 Zoom calls will cover a range of relevant topics, identify solutions to challenges and roadblocks, discuss what's worked for your fellow attorney/owners in the past (and what hasn't), and more. You can submit a question at registration, participate in (or just listen to) engaging conversations, offer feedback and suggestions of your own, and gain the insight you need for practice success.
Zoom calls will be scheduled for 60 minutes, so please make sure you are on time.
Just like at TAPER, the "Join the Mentor" Attorney/Owner Roundtable is open only to Member attorneys and registration is required to attend. Submit the form below to register and reserve your seat at the table today!
We look forward to seeing you on February 24th at 1:00 PM EST!
This webinar is open to Lawyers With Purpose members only.